Main message
We are an
award-winning
advertising agency based near Cardiff, South Wales.
TV
Reach 98% of the population
that watches TV Monthly on ITV, Channel 4, Sky
VOD
Advertise around programmes using
audience targeted VOD
ie ITVX, All4, SkyGo
London underground
Let us help your message
STAND OUT
on the London Underground
Radio
Be heard by 89%
of the population listening to radio weekly
AudioStreaming
Target your audience
with audio streaming, music, podcasts, radio
ie Spotify
Digital
Looking to go digital? We can help you with
social media, programmatic, native or display.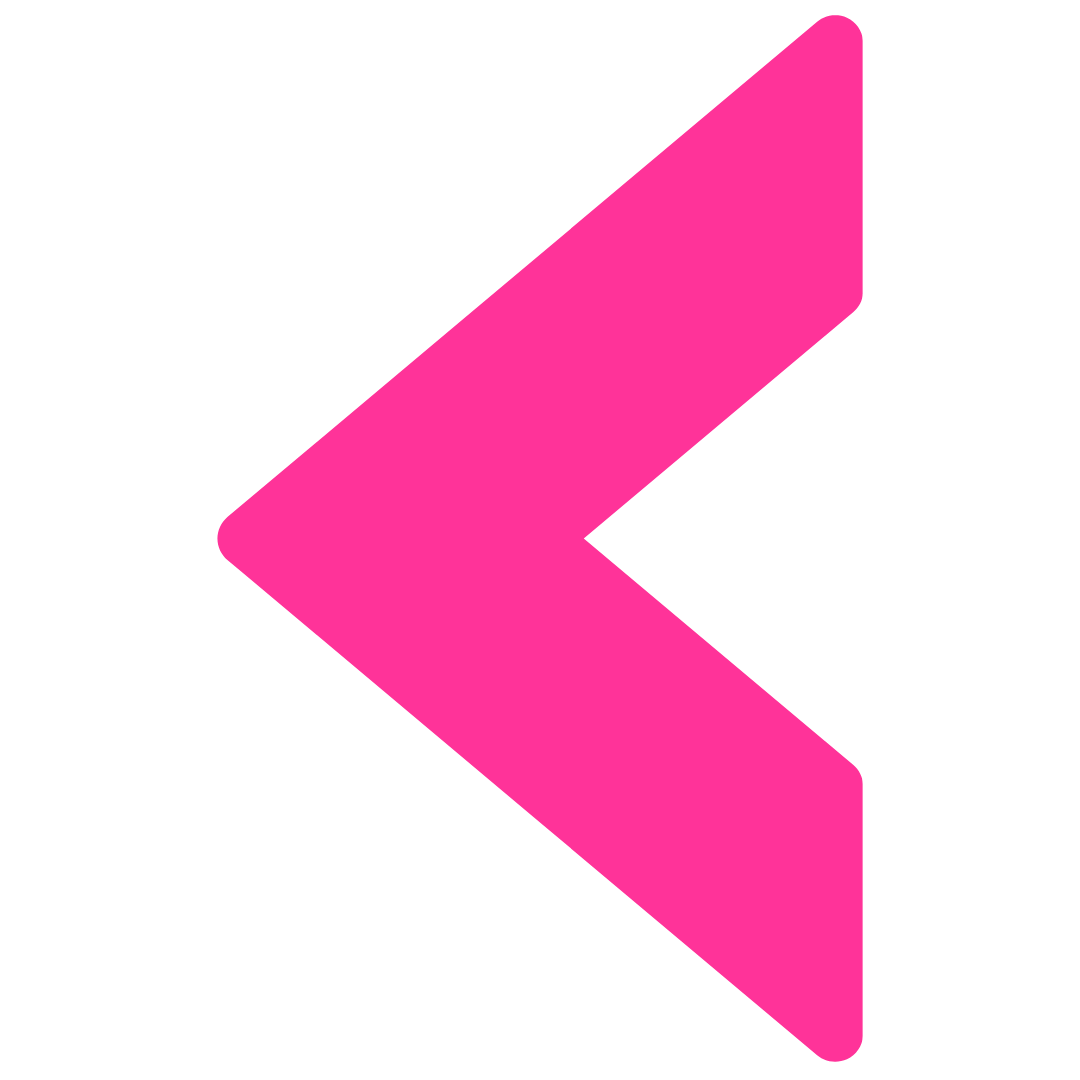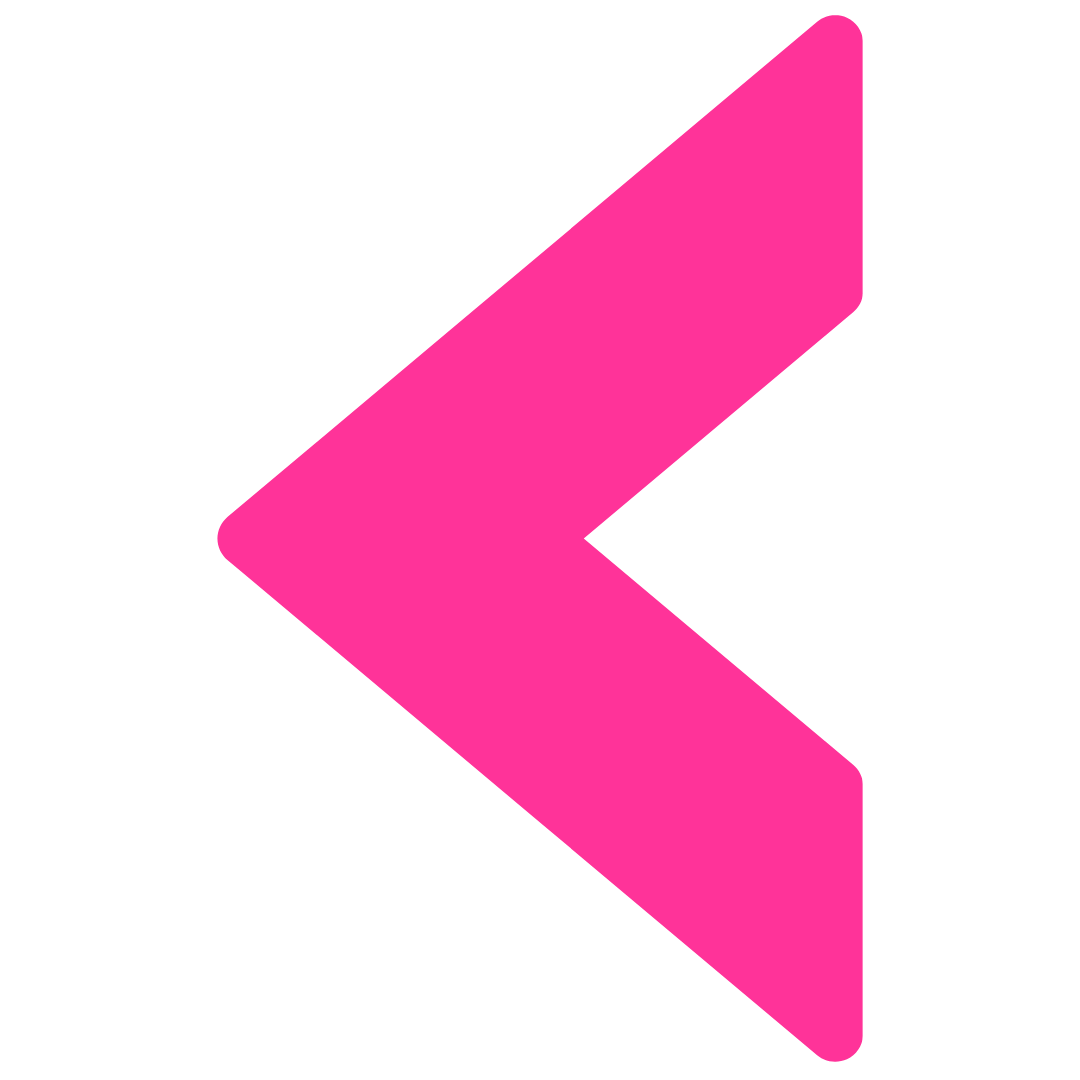 We offer an expert, impartial media planning and buying service across all media platforms. Our passionate team share many years of multimedia expertise, tailoring bespoke marketing solutions and delivering results to clients internationally and nationally across all sectors. So, if you're looking for an advertising agency, talk to us.
Now you've found us, let us help you
Television and Video on Demand
TV accounts for 38% of the average person's media day, reaching 98.2% of the population monthly, allowing your message to reach audiences with high impact. TV builds trust and is more cost effective than ever before, allowing your budget to stretch further
VOD (Video on Demand) allows brands to be seen amongst the most popular programmes by a highly engaged on the go audience, offering multiple targeting capabilities, when and where it suits the user.
There are 35 million users of ITV Hub alone! (ITVHub, 2022)
Continuously innovative, highly impactful and increasingly targetable, OOH is an excellent media for standing out and getting noticed.
Engaging audiences across all formats such as billboards and 6 sheets, on the London Underground, train stations or your local high street,
OOH targets your potential clients as they go about their daily lives.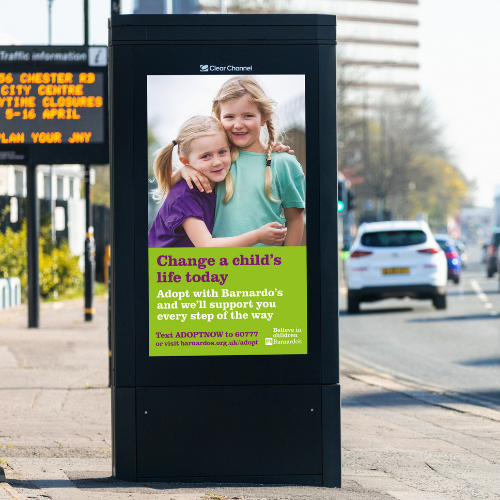 89% of the population tune in to radio on a weekly basis meaning radio advertising has to be a consideration on all advertiser's agenda. The multitude of commercial stations available allows geographic and demographic targeting to ensure your audience is reached.  Radio is a cost-effective, high frequency medium with the lowest levels of ad avoidance. Listeners trust their chosen radio stations and will therefore trust the brands that advertise on it.
Some of our recent campaigns
What our clients say about us
Slide
Since the end of May/half-term, it's been like August Bank Holiday Monday (practically) every day. We have never been so busy! We had set ourselves a fairly conservative post-Covid targets in terms of numbers but more than surpassed that.
The Garden received record visitor figures for July and a thumping 35,606 through the gate in August
Marketing and Communications Manager
September 2021
Barnardos
With over 17 services across the country, our target audiences vary from regions and nations which means no two marketing plans can be the same. Media Angels were incredibly attentive with the multiple briefs we submitted and provided opportunities at competitive rates which we would not have otherwise received or pursued. They're a passionate, creative, incredibly knowledgeable and a pleasure to work with. We've had some fantastic results with our advertising with them and we look forward to continuing working with them.
Marketing Manager (Family Placement), Brand and Marketing, Barnardo's - 2021
Slide
The Media Angel were great to work with. We had to get a few quotes for the campaign however The Media Angel came back to us quickly, were keen to find out more and advised us on some options that we hadn't considered.
We had a fantastic response from the campaign and would definitely use them for our next campaign.
Communications and Engagement Manger
Cardiff Airport

"Thank you again to you all at The Media Angel for all of your help on the Qatar launch. The team's insight into the best media opportunities are second to none. We approved the campaign only 2 weeks before live date and the team turned all around in record time for us. As always, we never have to worry about anything when we book our campaigns with them. They are a valued extension to our marketing team. I would not hesitate in recommending using The Media Angel to help with your marketing. "
Head of Marketing and PR, Cardiff Airport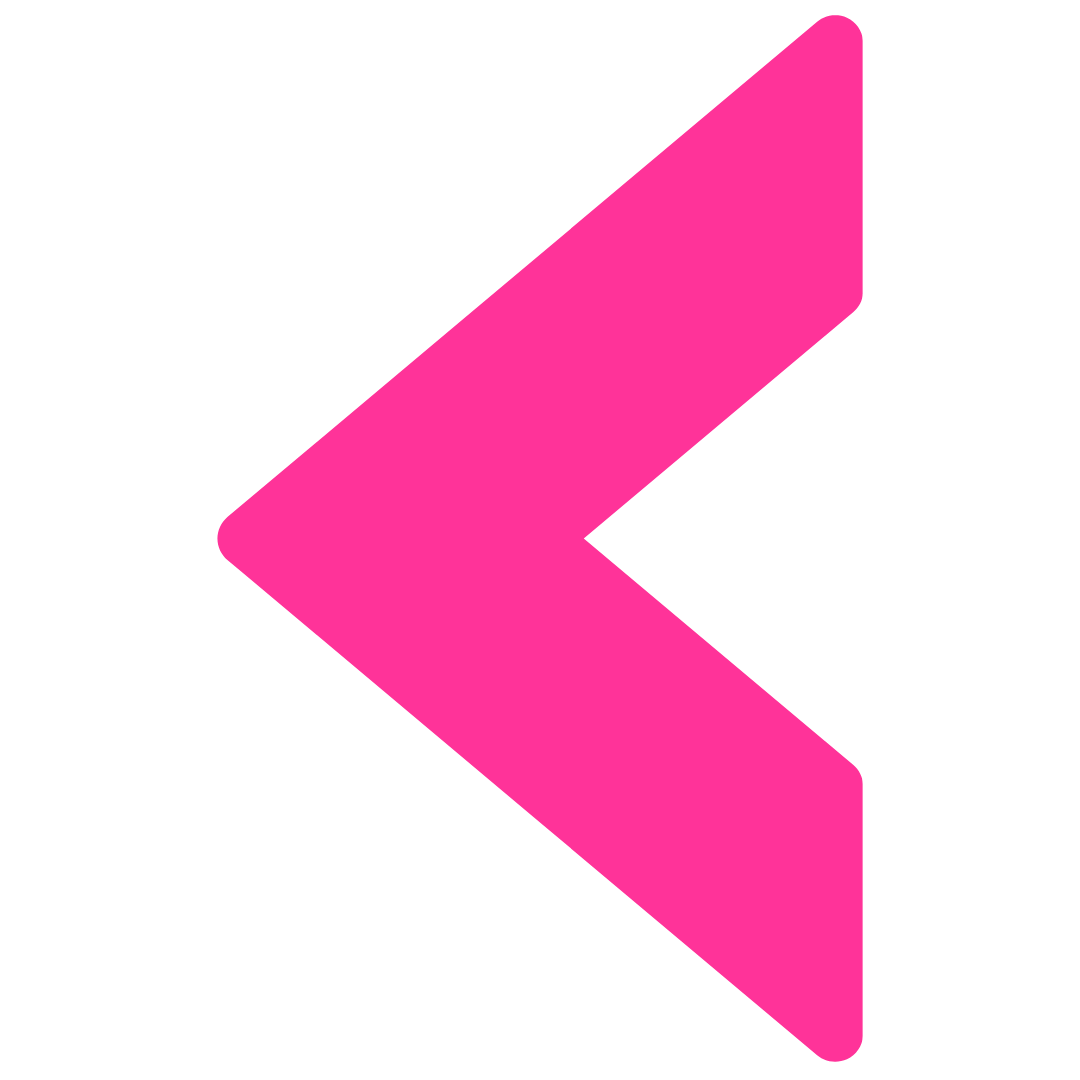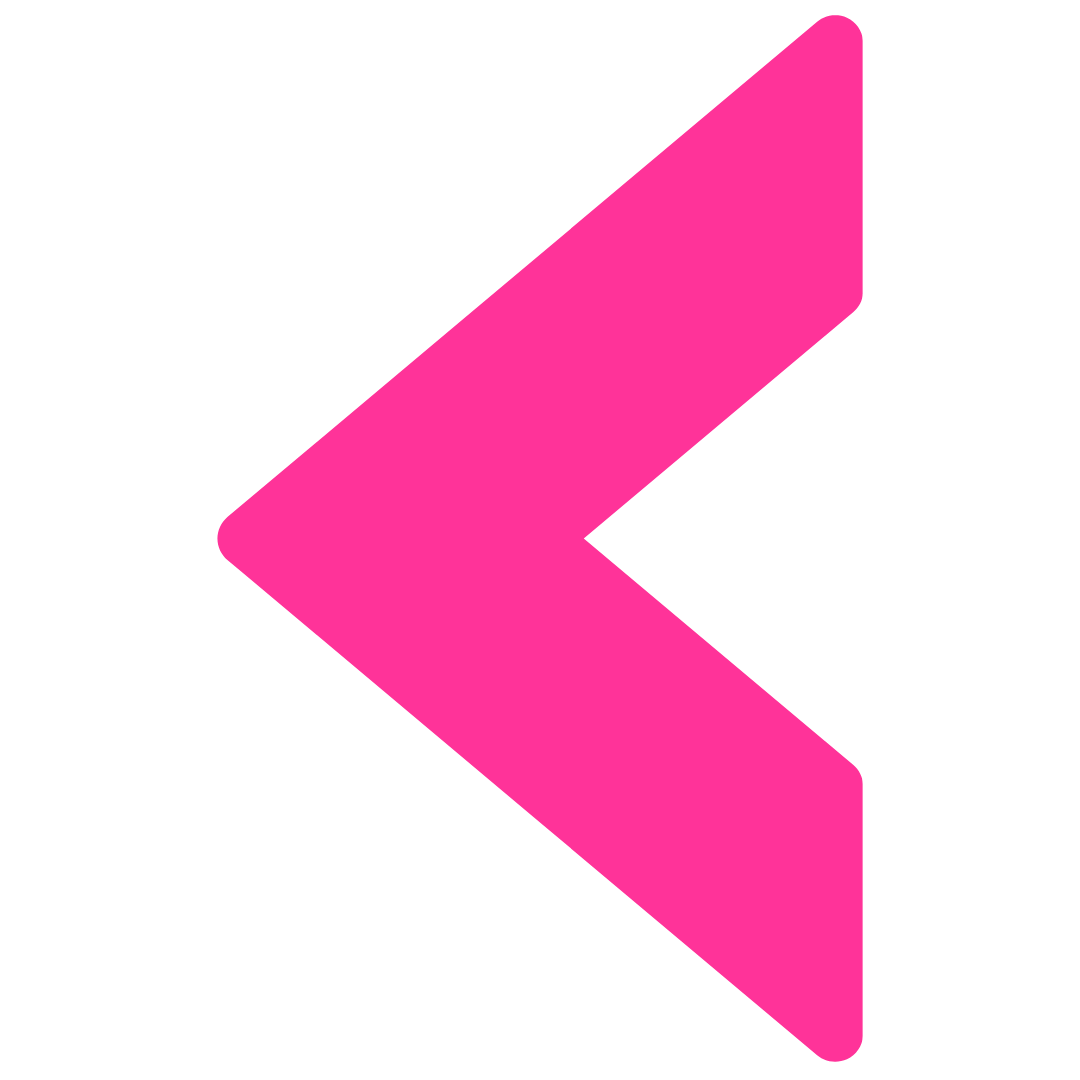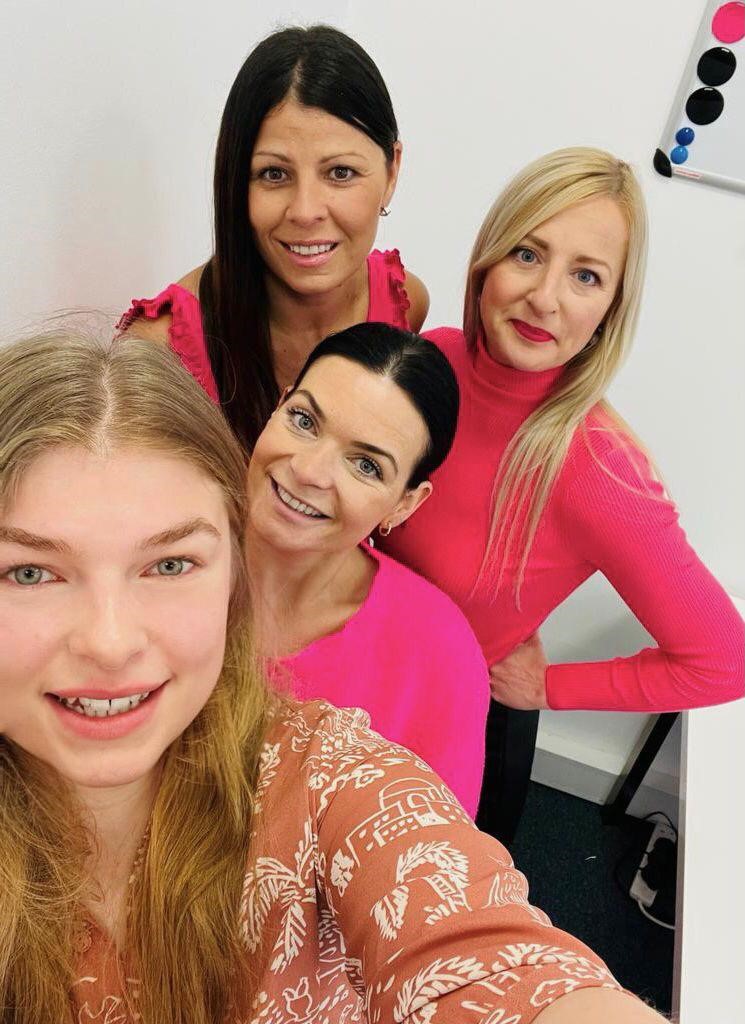 Get to know us, we are here to help!
We are an award winning media planning and buying agency with over 60 years of  marketing experience. With a collective background in multi media such as TV, Radio, press and digital we are able to offer bespoke, impartial advertising solutions created for our clients which generate results. We ensure that your message will be seen and heard in the right place at the right time by the right people.