Time is running out to plan your festive marketing campaign
It's time to talk about another 'C' word – and one which is fast approaching, with less than 60 days to go! It's Christmas of course, and time is running out to plan your festive marketing campaign.
In less than a week we'll say goodbye to Halloween and the merry gates of the festive season will be well and truly open for business. With Christmas adverts historically being released in the first two weeks of November, it'll soon be a fast countdown until Black Friday, Cyber Monday, and the last payday before the big day itself.

But don't worry, there's still time to plan a great marketing campaign for your business or brand in time for the Christmas shopping rush.
The Media Angel remove the stress and worry of planning a marketing campaign, and our team make the entire process seamless and worry-free!
Using the latest marketing research, we plan the best media to reach any target audience, in any location, for budgets big or small.
We can even ensure your plans are 'COVID-secure' by planning media which is unaffected by a local or national lockdown, or ensure we have options in place should that happen.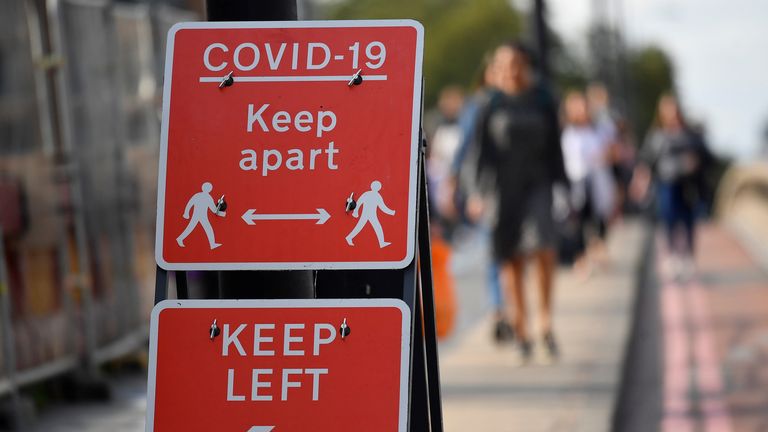 Are you competitors pulling back on their Christmas marketing spend? This is great news for you! It means an increased share of voice and the chance to reach new customers, while projecting an image of corporate stability.
If you're thinking of a marketing campaign for Christmas 2020, act now! Get in touch with our friendly and experienced team today on 02921 320 200 or email us at [email protected].