Radio is stronger than ever
Radio stations are reinventing themselves during the coronavirus pandemic and being rewarded with record online listening figures as a result.
Several local commercial and BBC stations across the UK are stepping up their game with extra local content and interactivity with listeners.
Some stations are reporting double-digit increases in online listening in recent weeks.
Global says that there has been a significant increase in connected radio listening, with daily reach up 15% and hours up 9%, between 9-17 March. LBC displayed the most notable growth, with its daily reach growing 43% and listening hours increasing 17%.
Figures for Bauer a week later also show an average daily reach increase of 15%, and average daily hours up 13% week-on-week. The broadcaster also reported a record daily reach for Bauer Radio streaming on Friday 20 March.
Nation Broadcasting, which owns Nation Radio and a network of local stations in Wales as well as stations in England and Scotland, has seen increases across almost every one of its stations of around 40%, rising to 75% in some cases.
Siobhan Kenny, CEO of Radiocentre, the industry body for commercial radio, said: "As the UK acclimatises to a new world of working from home and enforced isolation, radio proves its strength as a hugely valuable source of information, reassurance, company and, most importantly, fun. As one of the most trusted and accessible forms of media, it is perhaps no surprise that so many are tuning in right now."
Some of the biggest increases have been especially noted across morning programming – which suggests that people are keeping devices on when they would normally be heading out to work.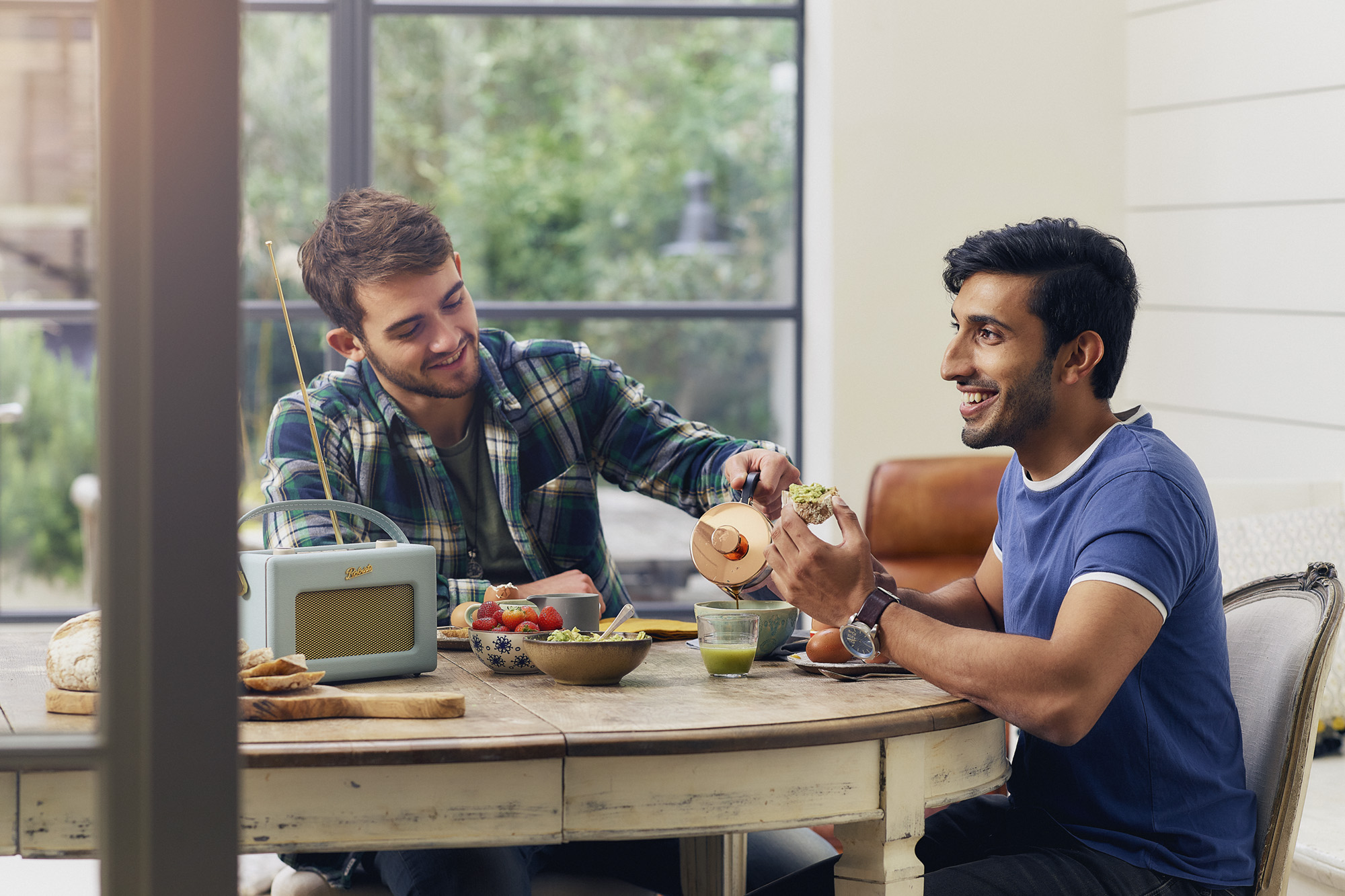 These increases come on top of significant growth in online listening over the past year. The most recent RAJAR figures for Q4 2019 showed that online listening was the fastest growing method in the UK, up 33% year-on-year.
Meanwhile, BBC Local Radio, which standardised -all programme schedules to protect the workforce and limit footfall into the studios is also going above and beyond to keep communities together.
More than 100,000 people have contacted BBC Local Radio's coronavirus helpline since it was set up two weeks ago and has seen the biggest response the BBC has ever had to a Local Radio campaign.
BBC Radio Bristol did a live interview before 8pm with a young lawyer, her grandfather had just died in hospital that morning – he had coronavirus. She explained she had wanted to still come on air because she had told her grandpa she was going to be on the radio and he had been excited about it. So, she wanted to thank the NHS for the care they had given him. This was live on Instagram too.
If you need help reaching customers when they are isolated at home, please contact a member of our team on

[email protected]
Source Radio Today.
Tags: marketing advice, marketing help, advertising advice, advertising help, coronavirus, COVID-19, business help during coronavirus UK, marketing help during coronavirus, advertising help during coronavirus, Wales marketing coronavirus, Wales advertising coronavirus, radio coronavirus, news, local radio, national radio.