Our top five takeaways from the Festival of Marketing 2020
This year's Festival of Marketing was a little different to previous years live events at Tobacco Dock in London , nonetheless it was still a week packed with leading industry speakers from Econsultancy, Passionbrand, Gracious Economics, Brandwatch and more! Here are the top five takeaways we learnt.
Physical has been replaced with digital
It feels like most of our year has played out on zoom, teams or some other video platform! Due to local restrictions and social distancing, physical interactions have been replaced with screens and this has been reflected in a huge increase in social media use and digital ad engagement.
47% of internet users report spending longer on social media
15% increase in mobile ad engagement during the lock-down.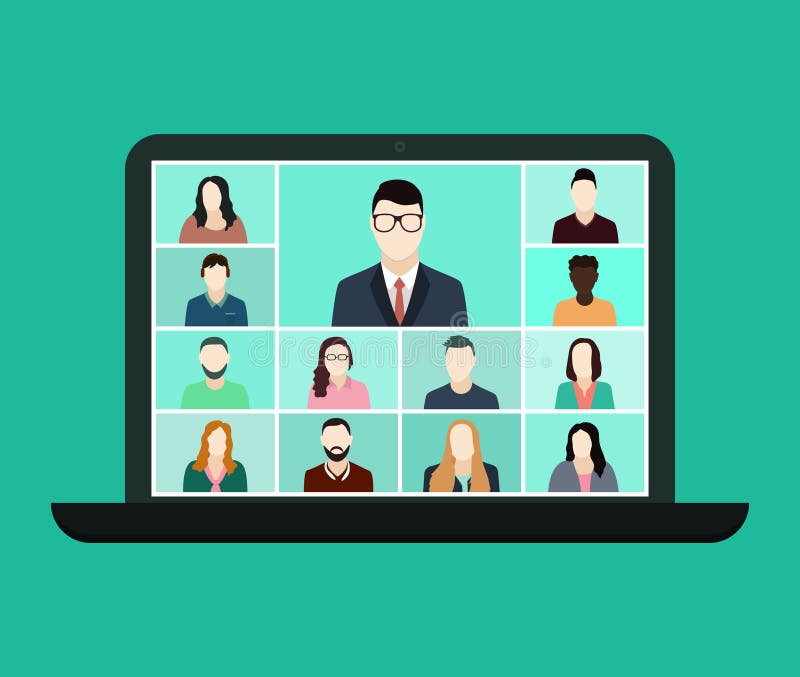 Loyalty is up for grabs
Stock shortages and delivery delays forced consumers to shop around, try different retailers and purchase different brands. 36% of consumers think it's less important now than pre-pandemic that the items they buy are branded. This was caused by stock shortages during lock-down. 80% will continue to buy non branded.
Consumers are also considering their experience too, 57% of consumers will go to a competitor for a better customer experience, not just a lower price. So, it's vital your online presence provides a seamless journey.
From global to local
Empty supermarket shelves also prompted the public to turn to local shops and suppliers for goods during the pandemic, a trend we think should continue long after the pandemic is over! 42% of people now pay more attention to origin of products.
As well as supporting local businesses, consumers are more conscious of the origin of their purchases, and the ethics of the brand they come from. 42% of people now pay more attention to origin of products, and they're seeking more ethical brands who aren't just profit driven, employee wellbeing and sustainability are more important than a low price. This leads us onto our next point…
Consumers will remember
One of our favourite quotes from the week was, "There's a pandemic and one day it will be over, people are likely to remember how you handled it at the time." Dr Helen Edwards from Passionbrand discussed how consumers, particularly a younger audience, are considering how a business has treated its' customers during the pandemic when making a purchase.
For example, Boohoo and Wetherspoons were in the news for all the wrong reasons, a wage scandal and telling employees to look for jobs in supermarkets, respectively. Dr Edwards believes that consumers will remember this behaviour and it will affect future purchasing.
On the other hand, consumers will also remember brands which treated people well, kept up a good quality customer service and continued to deliver during the pandemic.
A growth opportunity
Recessions present a growth opportunity for certain sectors due to a lower cost Share of voice (SOV). However, demand will vary from sector-to-sector.
For example, despite missing ten haircuts during lock-down, I still only need one haircut, therefore there is no pent-up demand. However, if the product I wanted has been out of stock for eight weeks e.g. paint during peak lockdown, when it comes back into stock there will be a pent-up demand for it.
It is important to analyse your target audience thoroughly before marketing to ensure you choose the right platforms for the job.
There's no doubt it can be difficult to identify the right marketing platforms for your brand, especially when consumer behaviour is changing week-to-week. The Media Angel take that stress away for you, our friendly and experienced team will analyse your target market and select the most relevant media, while also ensuring your plans are 'COVID-secure' and ready to adapt, if needed.
Get in touch with our team today if you need advice on your next marketing campaign.