The return of out of home advertising
As lock-down across the UK begins to ease, competition for out of home advertising space is predicted to increase.
Out and about
As the government advice encourages more car, bike and pedestrian travel (to avoid public transport), roadside out of home platforms are expected to see an increase in footfall.
Roadside traffic is already up to 64% of pre-lock-down levels.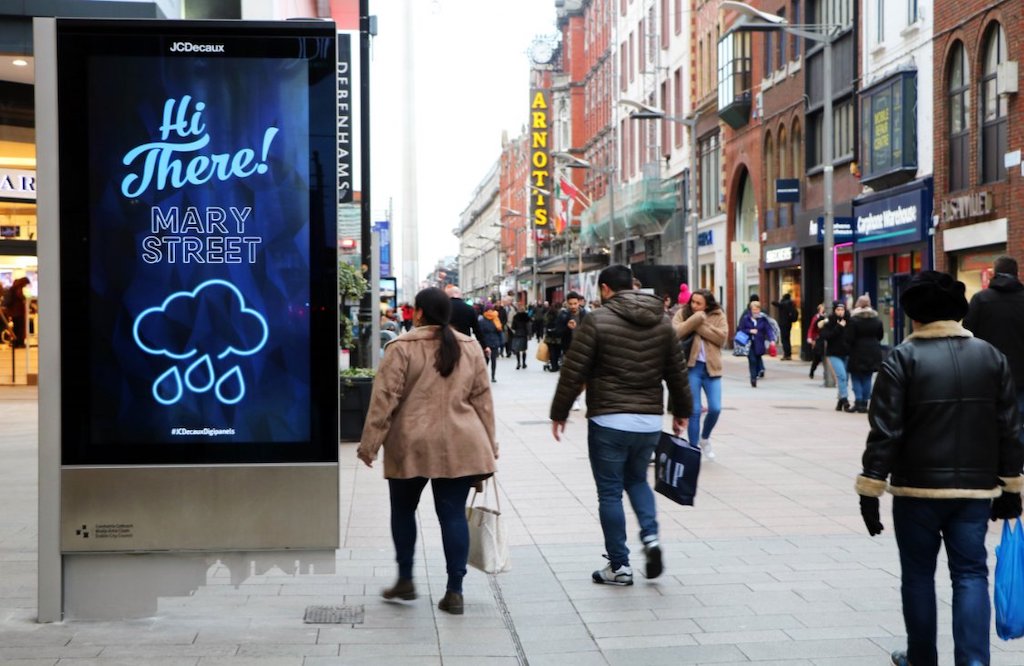 "When others go quiet, your voice gets louder".
Ensuring your brand is top of mind will be key to success as people emerge from lock-down, as well as long-term growth.
Growing or maintaining share of voice remains a good strategy to deliver market share. By being present when your competitors are not, you can increase brand prominence.
Trying something new
During the lock-down, consumers are developing new habits, learning new behaviours and trialling new brands. Reasons for this include; movement restrictions, logistics, availability or because of how the brand is helping communities.
A recent survey highlighted that 67% of people have bought a new brand solely because of the way it has acted during the crisis.
Out of home is 72% more likely to increase brand consideration.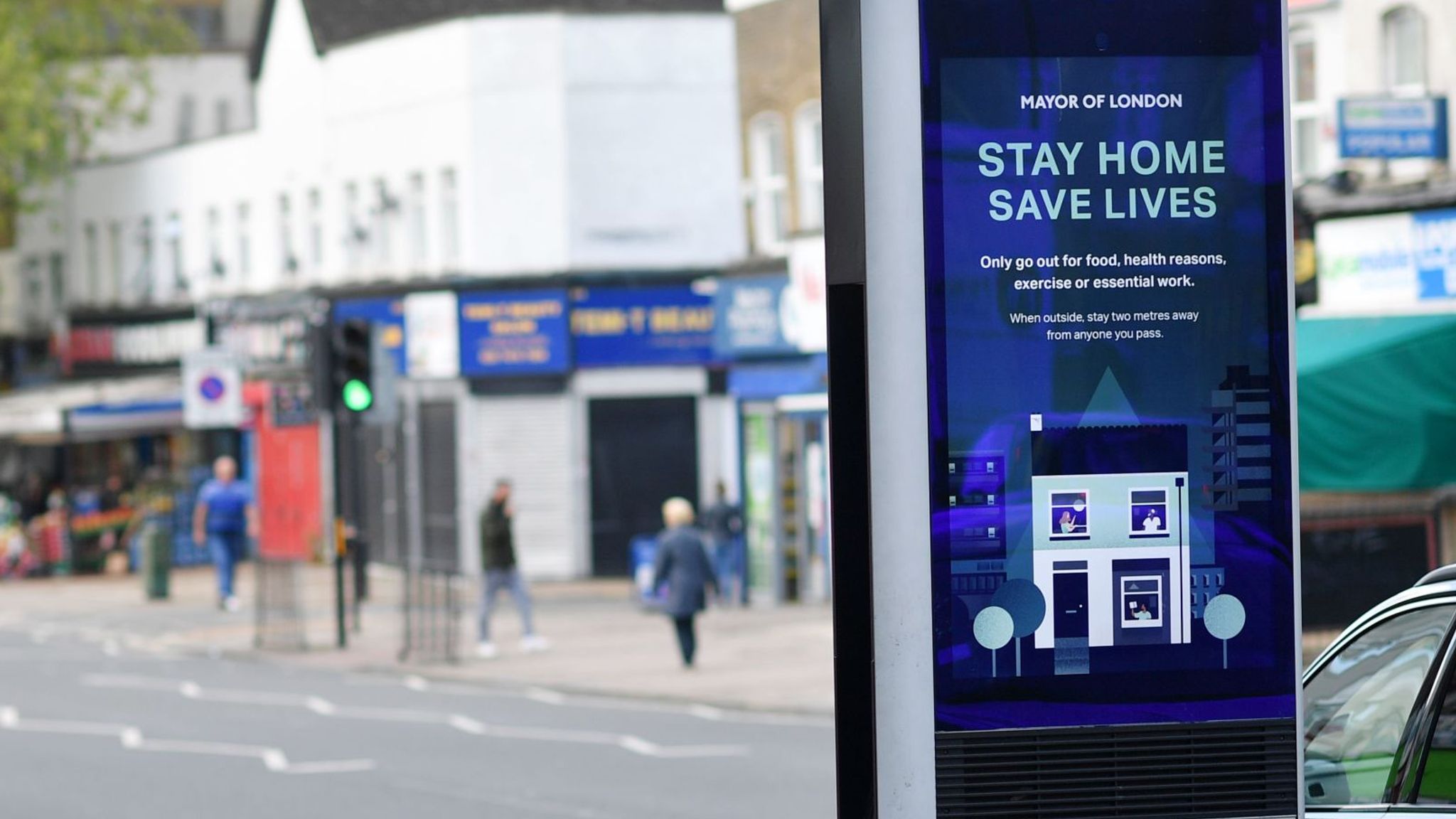 Helping your return
Many OOH media owners are offering favourable terms to encourage brands to return to out of home advertising. These include; flexible start/stop on digital campaigns, improved cancellation terms until August, pricing based on audience data and help with artwork.
How can The Media Angel help?
We can help you navigate the world of out of home advertising by selecting the best sites to suit your audience and budget, and negotiating the best offers available to you from media owners.
Tags: out of home advertising, advertising, ooh, ooh media, digital out of home, return to out of home,