Tag:
television viewing habits
Time to consider TV Sponsorship?
As we have recently planned a TV sponsorship for one of our clients Coleg Y Cymoedd on S4C for Bois Y Rhondda we thought it would be a good idea to re-visit the reasons why these are a really great option for brands to include in their marketing mix.
There are many benefits of sponsorship –
The TV viewing audience have an emotional response and attachment to TV shows which can be a powerful brand driver, extending emotions to the sponsoring brand – such as Coronation Street whose current sponsor is Argos
The wide range of programmes available offers many platforms of sponsorships for brands enabling them to target their ideal audience.
TV audiences are loyal, ensuring brands messages are seen multiple times by their target market , building a brand awareness that traditional TV does not – our client Cardiff Airport aligned their sponsorship with ITV Wales Cymru Weather
In cost terms, TV sponsorship can often be a smaller slice of a brands budget…reaching as large an audience but without the cost implications of buying a traditional TV airtime campaign.
TV Sponsorships are a fantastic way to align your brand with a programme and gain frequency with a specific target audience,
If you are interested in considering using sponsorship to align your brand with a TV or radio programme please contact our friendly and experienced team https://lnkd.in/gMafUwa
Advertising Rebound Evident on Linear TV and VOD
ITV saw a 115% increase in spend in June 2021 from the first 6 months which saw ad sales rise by 29% with positive predictions for the following next 3 months.
June delivered the largest revenues for the month of June for ITV in its history. A large portion of this increase can be attributed to the relaxing of restrictions and the Euros which was ITV's most successful football tournament to date Ad revenue grew by 29% in the first half of 2021 compared to a 21% downturn last year in the same month.
VOD advertising increased by 55% with advertisers using Planet V ITV's sales platform and there was a 250% increase in VOD only campaigns.
Carolyn McCall, the chief executive of ITV explains that "You can get so much emotional messaging across – you can get tone across, joy across, you can uplift people with TV advertising," McCall added, citing the recent Tyson Fury ad about mental health for the Campaign Against Living Miserably (CALM).
"People have realised the emotional stuff that you can communicate, which has become more important to them because of the pandemic, but also we've now also got the programmatic – the digital advertising, which is highly targeted."
If you are unsure where to start with your TV advertising we can make the process easy, Alison Debono, The Media Angel's Managing Director has completed the in depth TV Masters Training course with Thinkbox providing the understanding of the latest advanced TV and VOD solutions . Get in touch with our friendly team today who will be more than happy to help.
How are our television viewing habits changing?
Since the outbreak of coronavirus in the UK, and the following government restrictions, TV viewing has increased by 24%, according to BARB.
Viewing figures increase across the board
Television viewing year-on-year is up across every age from 15-75+ years however, younger audiences have seen the biggest increases with the largest jump with those aged 16-24 years old (+65%). 26-34 year olds and 35-44 year olds have increased by 51% and 44% respectively (Sky).
Daytime television commute
When we compare pre and post lockdown, 'working hours' during weekdays have seen the biggest levels of growth overall, with daytime (0600-1859) growing +16% and lunchtime (1200-1359) growing +31% overall (ITV).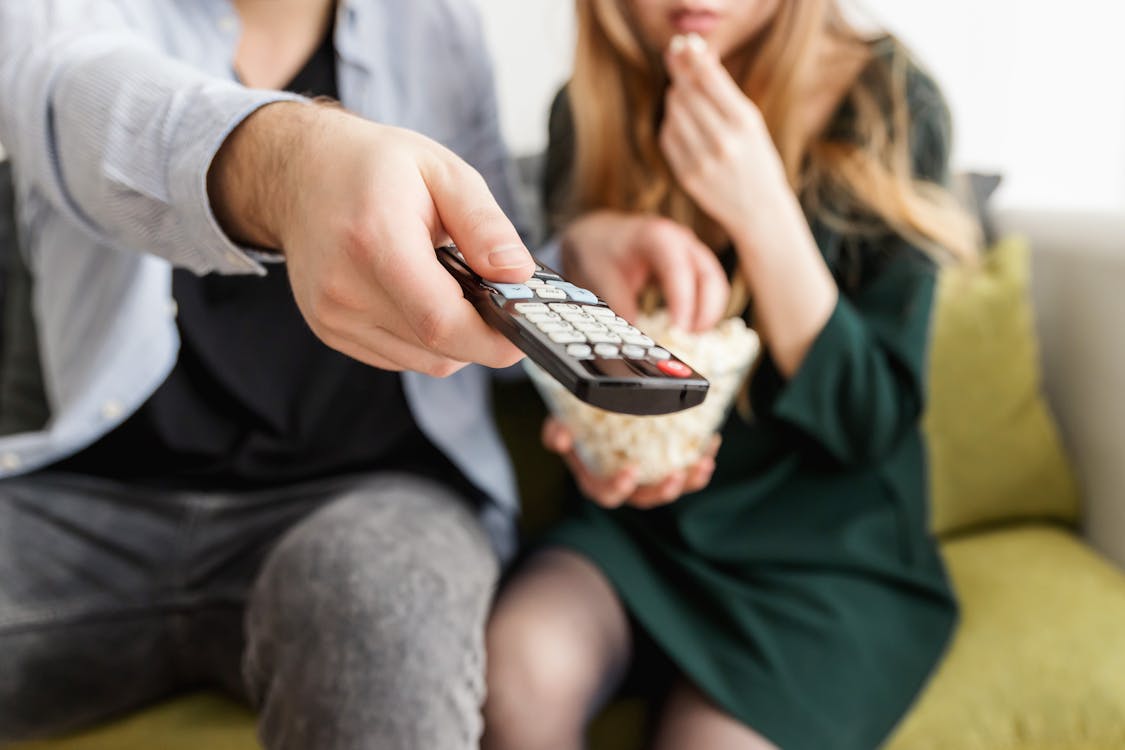 Sharing is caring (and good news for advertisers too)
Our viewing habits are changing across the board. BARB data shows that shared TV viewing (multiple people watching one TV) has grown by 37% since lockdown began, versus a 15% increase in watching TV alone.
We looked into the increase in shared viewing and the benefits for advertisers in a previous blog . Shared viewing is a positive experience and broadcaster-video-on-demand (BVOD) Platforms such as ITV Hub, All 4, 5oD) delivers a highly 'absorbed' viewing situation, something which produces greater happiness and engagement with the content. This in turn can have a halo effect on the brands investing in BVOD and result in them being viewed in a more positive light, and with greater brand impact
Viewers return to nostalgic TV moments
There are also been a resurgence in nostalgic viewing as people try to 'escape from reality' through light-hearted entertainment. This has been reflected in the viewing numbers. Since the start of lockdown, for example, viewing of Only Fools and Horses on Gold is up 20% since last year and Last of the Summer Wine on Drama is up 30% versus 2019.
This is also reflected in Ant & Dec's Saturday Night Takeaway on ITV – the first episode without a live audience on 21 March was watched by 9.89 million overnight viewers – their highest ever!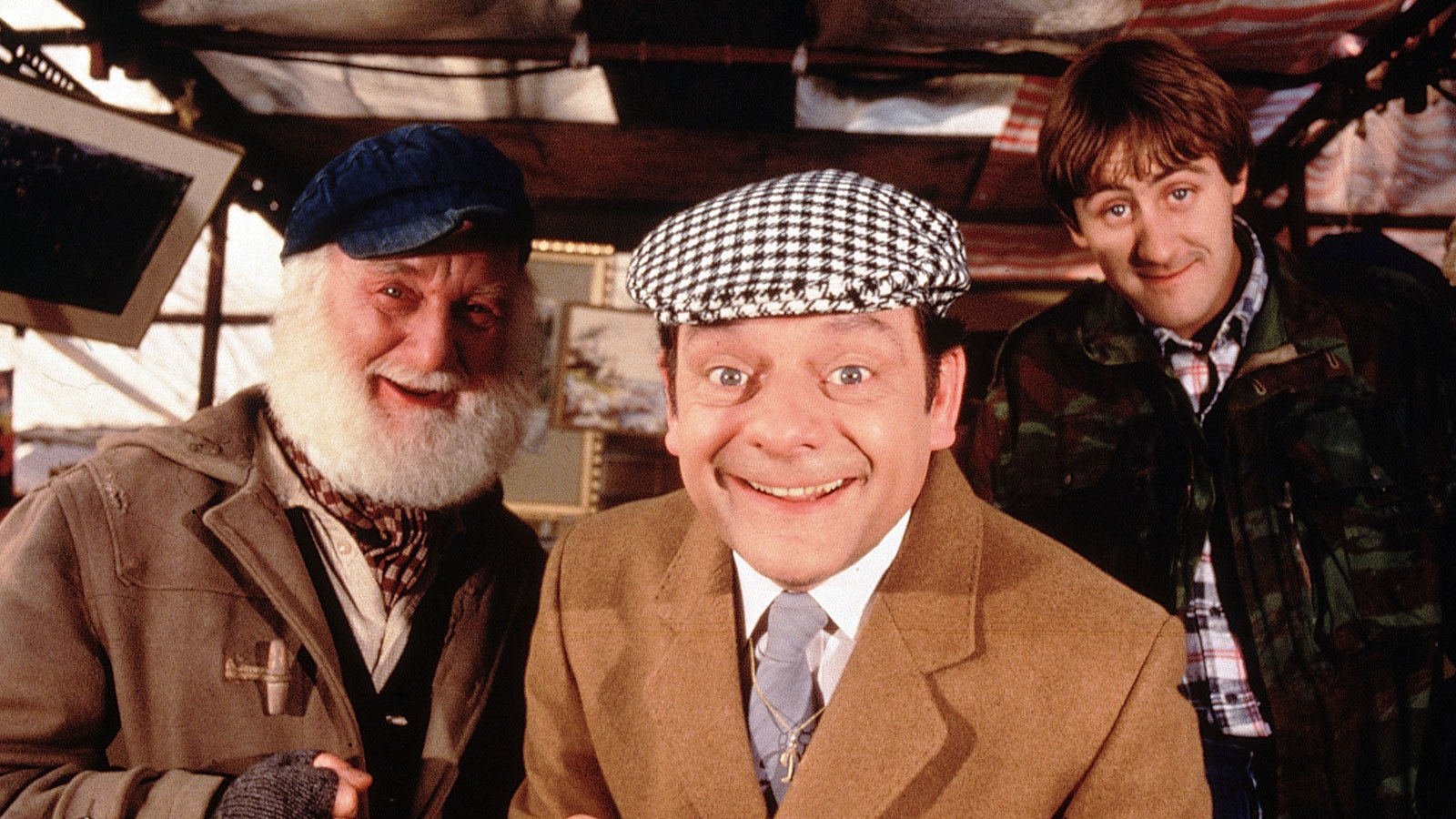 Hungry for news
It is also no surprise that TV news has seen increases in viewing figures too as people seek out information and re-assurance. Viewing of TV news content increased by 124% during the first three weeks of lockdown, according to BARB.
The Prime Minister's lockdown announcement on 23 March made TV history, viewed by over 27million people across 6 channels.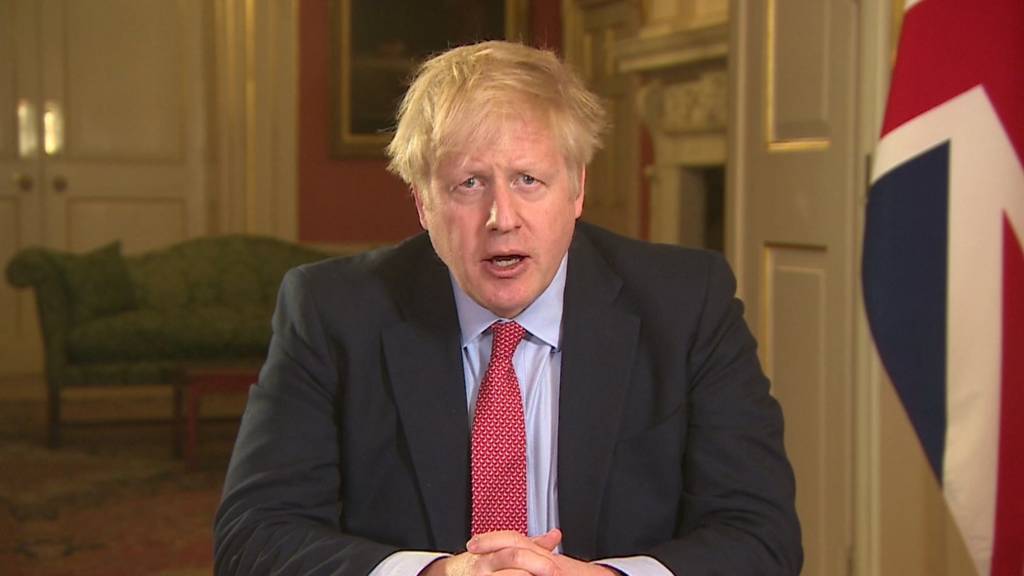 How can we help you?
The Media Angel can help with your marketing campaigns, whether you have used TV before, or if it's your first time!
We can help chose the most appropriate channels, locations, and programmes to attract your target audience. TV can be more affordable than you think.
Get in touch with our friendly team today, [email protected]
Tags: television viewing habits, television viewing, tv, tv viewing, coronavirus, home, ITV, All 4, Sky, BBC News, tv figures.