What will come of Christmas Advertising 2020
Will advertisers deliver a much needed dose of happiness and joy, or will Covid-19 be adding more doom and gloom? Not to sound like the Grinch but Covid-19 has ruined 2020 and Christmas this year is not going to be the same.
As always, this time of year is when brands begin to roll out their Christmas ad extravaganzas. Not only are they vital for business, but research last year found advertising plays a key role in getting people in the festive mood, and in these times, rarely has there been a greater need to lift the public's spirit. Consumers are crying out for advertisers to provide some festive cheer!
But for marketers and designers having to devise relatable Christmas ads while being uncertain as to what Christmas will even look like this year, the challenge is huge..
Each year, big brands like John Lewis and Amazon can be relied upon to dig deep into their budgets and bring out the big bucks to spend on their blockbusters, as they battle to win the Christmas ad showdown.
The campaigns released so far have been a mixed bag of attempting to distract customers from the pandemic, and directly addressing the elephant in the room. Amazon has been widely commended for sensitively approaching the topic in a way that doesn't feel downbeat. Argos on the other hand decided to swerve the topic altogether and is all about possibilities and dreams. Seeing Christmas through the eyes of children. The hotly anticipated John Lewis advert has also now arrived and is part of a campaign called 'give a little love' which aims to raise 5 Million pounds to help 100,000 families in need. They always create a tear jerker!
There is the issue of family gatherings; how would advertisers be able to recreate these group scenes without knowing if people would be able to get together? Which is why Argos went down the route of 'magic', which it used as a way to talk about dreams coming true, depicting young magicians seeing their extended family in a dreamlike theatre setting.
This Christmas looks to be one for the history books. There's no doubt that brands will be less generous with their ad spend, but that doesn't mean consumers should expect no gifts. We hope you all receive that magic and sparkle that everyone deserves during the festive period.
If you need help with your Christmas advertising contact our friendly team [email protected].
How are our television viewing habits changing?
Since the outbreak of coronavirus in the UK, and the following government restrictions, TV viewing has increased by 24%, according to BARB.
Viewing figures increase across the board
Television viewing year-on-year is up across every age from 15-75+ years however, younger audiences have seen the biggest increases with the largest jump with those aged 16-24 years old (+65%). 26-34 year olds and 35-44 year olds have increased by 51% and 44% respectively (Sky).
Daytime television commute
When we compare pre and post lockdown, 'working hours' during weekdays have seen the biggest levels of growth overall, with daytime (0600-1859) growing +16% and lunchtime (1200-1359) growing +31% overall (ITV).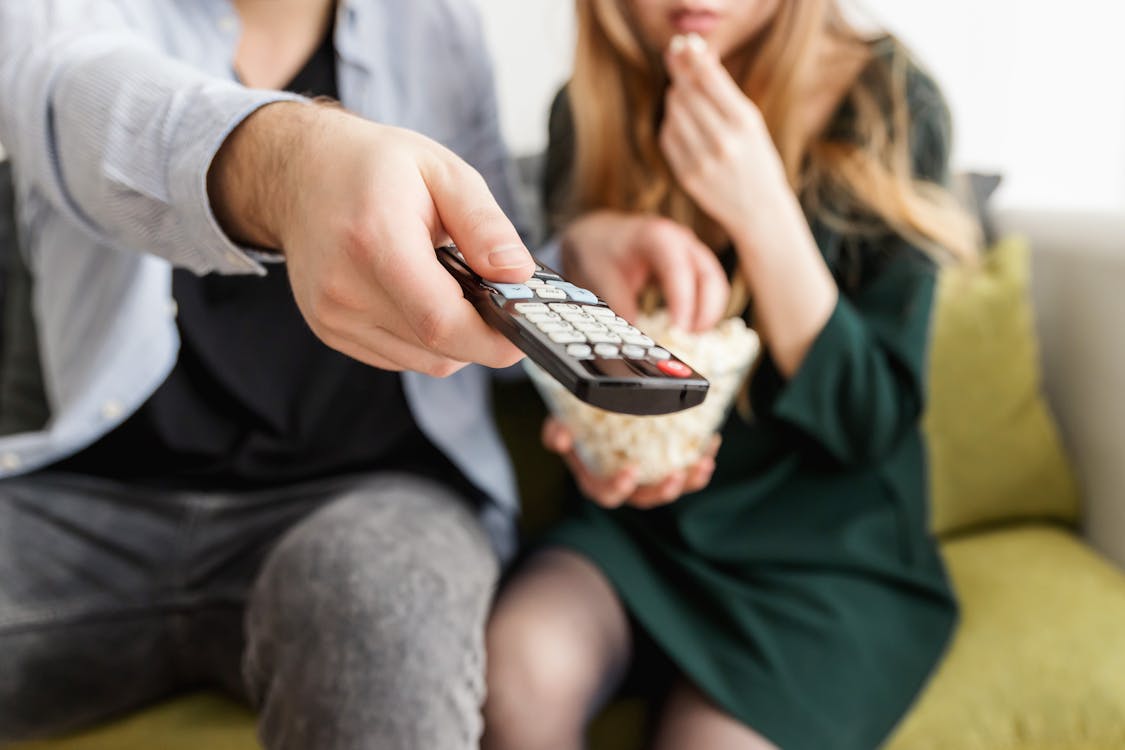 Sharing is caring (and good news for advertisers too)
Our viewing habits are changing across the board. BARB data shows that shared TV viewing (multiple people watching one TV) has grown by 37% since lockdown began, versus a 15% increase in watching TV alone.
We looked into the increase in shared viewing and the benefits for advertisers in a previous blog . Shared viewing is a positive experience and broadcaster-video-on-demand (BVOD) Platforms such as ITV Hub, All 4, 5oD) delivers a highly 'absorbed' viewing situation, something which produces greater happiness and engagement with the content. This in turn can have a halo effect on the brands investing in BVOD and result in them being viewed in a more positive light, and with greater brand impact
Viewers return to nostalgic TV moments
There are also been a resurgence in nostalgic viewing as people try to 'escape from reality' through light-hearted entertainment. This has been reflected in the viewing numbers. Since the start of lockdown, for example, viewing of Only Fools and Horses on Gold is up 20% since last year and Last of the Summer Wine on Drama is up 30% versus 2019.
This is also reflected in Ant & Dec's Saturday Night Takeaway on ITV – the first episode without a live audience on 21 March was watched by 9.89 million overnight viewers – their highest ever!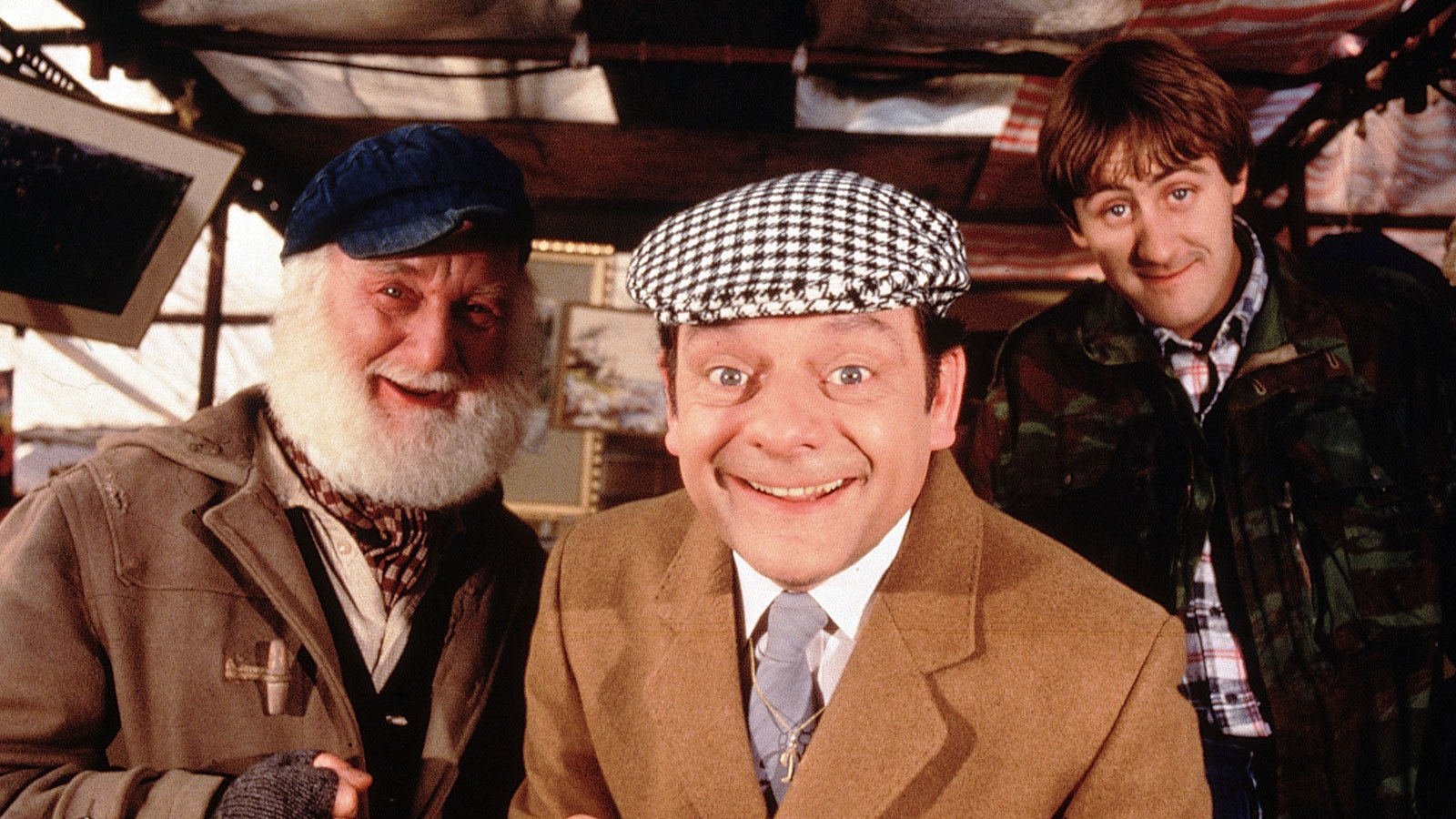 Hungry for news
It is also no surprise that TV news has seen increases in viewing figures too as people seek out information and re-assurance. Viewing of TV news content increased by 124% during the first three weeks of lockdown, according to BARB.
The Prime Minister's lockdown announcement on 23 March made TV history, viewed by over 27million people across 6 channels.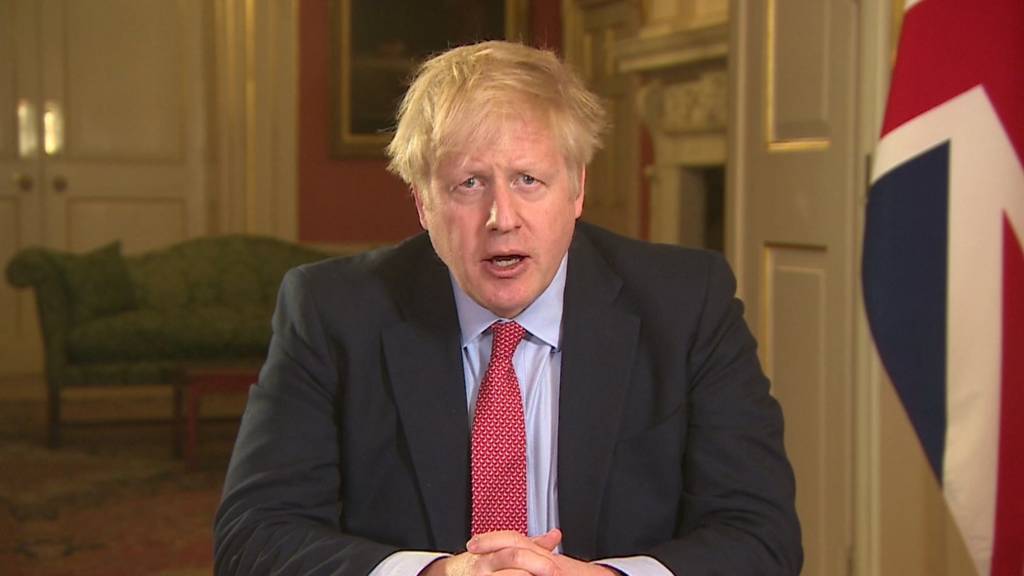 How can we help you?
The Media Angel can help with your marketing campaigns, whether you have used TV before, or if it's your first time!
We can help chose the most appropriate channels, locations, and programmes to attract your target audience. TV can be more affordable than you think.
Get in touch with our friendly team today, [email protected]
Tags: television viewing habits, television viewing, tv, tv viewing, coronavirus, home, ITV, All 4, Sky, BBC News, tv figures.