The power of television and video on demand
At some point in all our lives, we have witnessed the power of television. It can make us cry with sadness, anger, and joy as well as all the emotions in between. As well as being a powerful experience for viewers, television and video on demand is a formidable platform for brands, too.
A comforting presence
Particularly through the last six months, the UK has turned to television as a source of information and comfort. Ofcom's 'Media Nations 2020' report has revealed some interesting insights into our viewing habits.
Britons spent nearly half their waking day watching TV and using online streaming services at the height of the coronavirus lockdown, an Ofcom study has revealed.
Figures show that during April, UK adults spent on average six hours and 45 minutes each day – nearly 45 hours a week – watching TV and online video, up almost a third on last year.
People in Wales spent an average of 5 hours and 30 minutes per day watching something on the TV screen at the height of the lockdown in April 2020, a 65-minute increase on the figure for 2019.
Viewing was up across all age ranges; younger audiences had the biggest increases with the largest jump with those aged 16-24 years old (+65%). 26-34 year olds and 35-44 year olds have increased by 51% and 44% respectively (Sky).
Viewing of TV news content increased by 124% during the first three weeks of lockdown, according to BARB. The Prime Minister's lockdown announcement on 23 March made TV history, viewed by over 27 million people across 6 channels.
There was also a resurgence in nostalgic viewing as people tried to 'escape from reality' through light-hearted entertainment. Over lockdown, viewing of Only Fools and Horses on Gold was up 20% compared to 2019.
Video on Demand
12 million people signed up to a streaming service during lock-down, three million of whom had never done so before.
This included a notable increase in new subscribers among older adults who had previously only watched broadcast TV – around one third (32%) of those aged 55 to 64 used a streaming platform during lockdown, up from 25% before the pandemic, Ofcom said.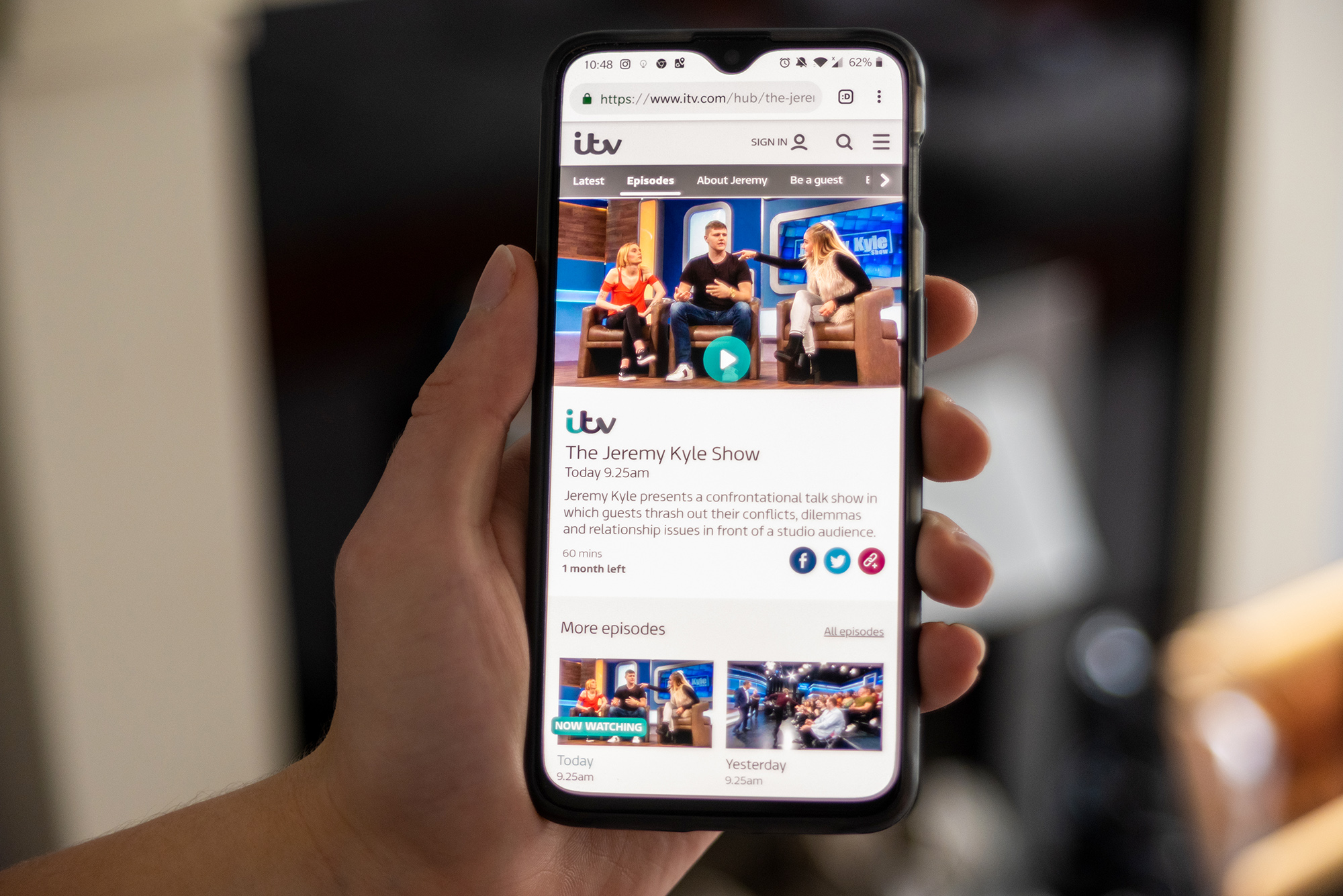 BBC iPlayer was the most popular broadcaster video-on-demand (BVoD) player in Wales. It was watched in half of Welsh homes (50%) at the start of 2020, followed by the ITV Hub (38%), All 4 (28%) and My5 (23%).
Target your audience
Television and video on demand are great ways to reach your audience. They combine the opportunity to use video, sound and audience targeting to create a personalised experience.
The limits are seemingly endless when it comes to the targeting segments available; age, gender, location, hobbies, interests, education level, job, car brand, credit card user, pet owners, home owners, parents/parents to be, health and beauty, affluence, second home owners…
If you haven't got a suitable advert ready, we can also help you with production and broadcast clearance, we aim to make the entire process as stress-free as possible!
Our experienced team can help start your brand's next campaign, get in touch today, [email protected].
https://www.itv.com/news/2020-08-05/coronavirus-britons-spent-more-time-watching-tv-and-online-video-during-lockdown
https://www.ofcom.org.uk/research-and-data/tv-radio-and-on-demand/media-nations-reports/media-nations-2020#:~:text=This%20is%20Ofcom's%20third%20annual,radio%20and%20other%20audio%20sectors.